We buy scrap metal
We buy various types of metals and pay per weight. Once you arrive on site we need to register you on our system. We then sort the different types of scrap that you may have and weigh them separately on our scales. 
All light and heavy iron is weighed on our main weighbridge and tipped onto our concrete tipping pad.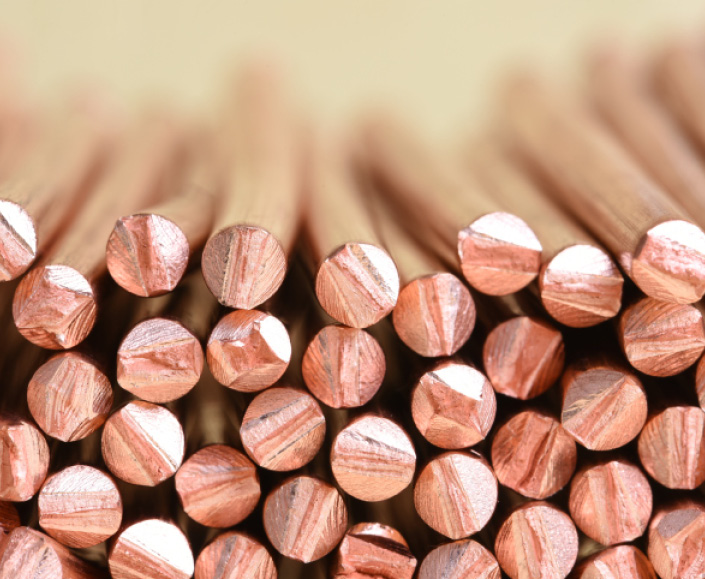 How to Sell your Scrap Metals
1. Arrive to our site with your metals
2. Register on our systems (you will need Photo I.D. with address)
3. Watch us grade and weigh your metals (separately if necessary)
4. We pay for your metals by bank card or cheque.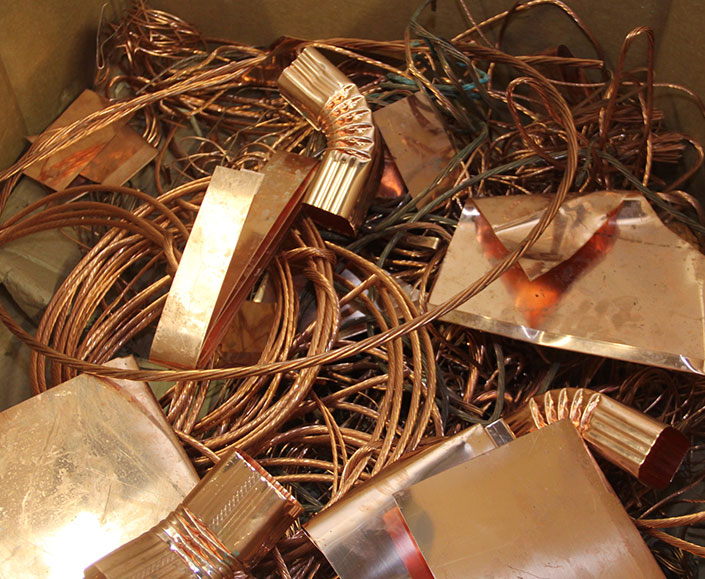 Non-Ferrous Metals
All weights are recorded and printed onto a waste ticket along with the European Waste Code and daily price that we are paying per kg.
Types of Non-Ferrous:
Copper

Brass

Stainless Steel

Aluminium, Lead

Lead Acid Batteries

Dry Bright

Copper Cable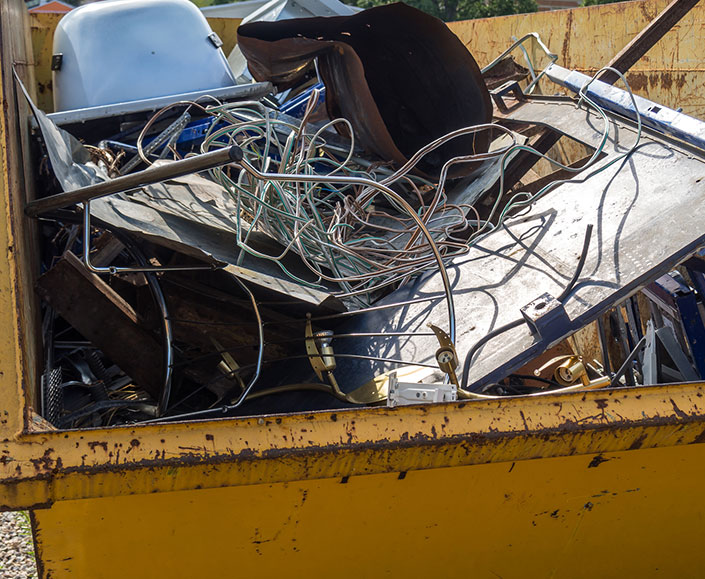 Ferrous Metals
You can check if it's ferrous, try sticking a magnet to it. A magnet will stick to iron. 
We have 4 different grades of ferrous:
Light Iron

Cast Iron

Shearing

O\A